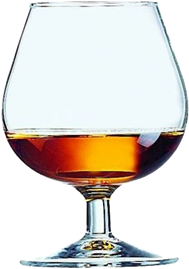 1989
Cognac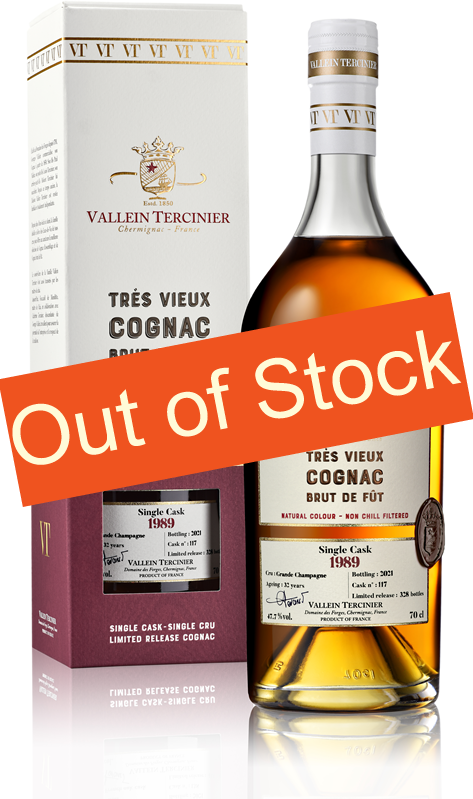 The first persistent noses let us discover a Cognac with complex aromas of vine peach and quince.
The second noses offer us an olfactory tumult of leather, saffron, nuts, mushrooms and prunes.
A superb gustatory itinerary offering us an intense, cocoaflavored, slightly full-bodied and roasted palate.
Nice spicy palate, marked by notes of exotic fruits, mango and passion fruit.
A lot of freshness in the finish and a pleasant persistence, marked by flavors of English cake accompanied by subtle mentholated notes.
Growing Areas
Grande Champagne
Ageing
32 years in french oak casks N°117<br />Bottled in 2021.
Limited release
328 bottles.
Filtration
47.7% vol.
Not Chill-filterd