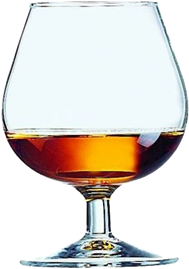 1990
Cognac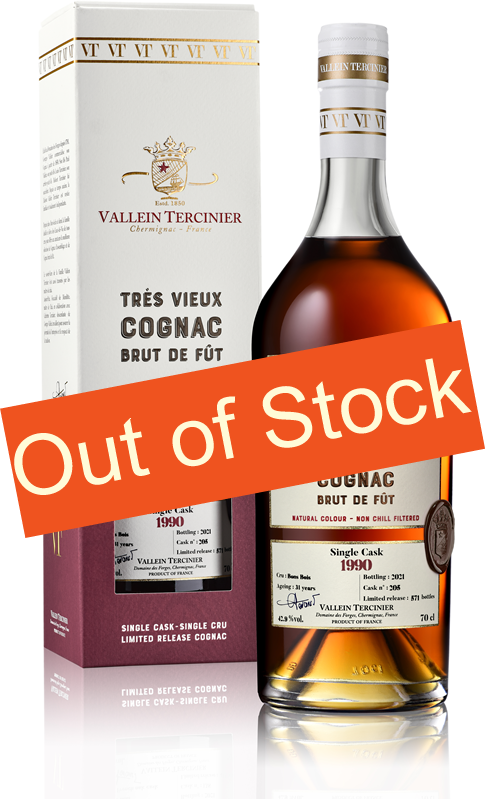 Complex nose where almond and port fragrances meet.
It evolves progressively towards scents of honey, liquorice, Sichuan berries and praline.
The palate is fresh, unctuous and spicy, combining tones of pepper and candied apricots.
Very delicate notes of jasmine, vanilla, and roasted hazelnuts on the finish.
Ageing
31 years in french oak casks N°205<br />Bottled in 2021.
Limited release
571 bottles.
Filtration
42.9% vol.
Not Chill-filterd