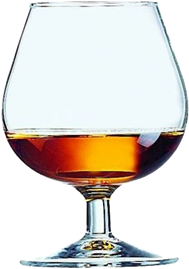 Lot 89
Cognac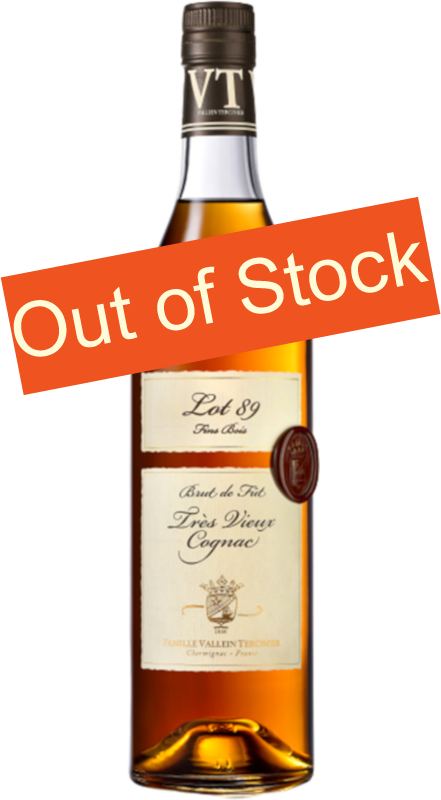 Strength and body are just perfect at 48.5% !

90/100 Serge Valentin – whiskyfun.com
This rare and outstanding old Cognac was selected by our cellar master In order to delight the most demanding palates.
First notes in nose are marked by vegetable and citrus fruits. The second one let us discover the delicacy of the fennel, tobacco, some vanilla and cinnamon with at the end crystallized prune.
The mouth is beautiful and fat where appear flavors of pear, vanilla and apricot.
Very beautiful aftertaste where combine subtle notes of Madeira and prune with an end which evolves towards the praline and the roasted walnut.
Aging
29 years old. Bottled in 2018
Sotrage
Exclusively in French oak casks.
Filtration
48.5% vol.
Not Chill-filterd