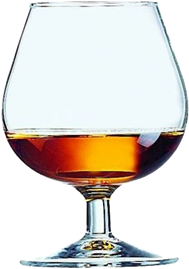 Lot 96 Fins bois
Cognac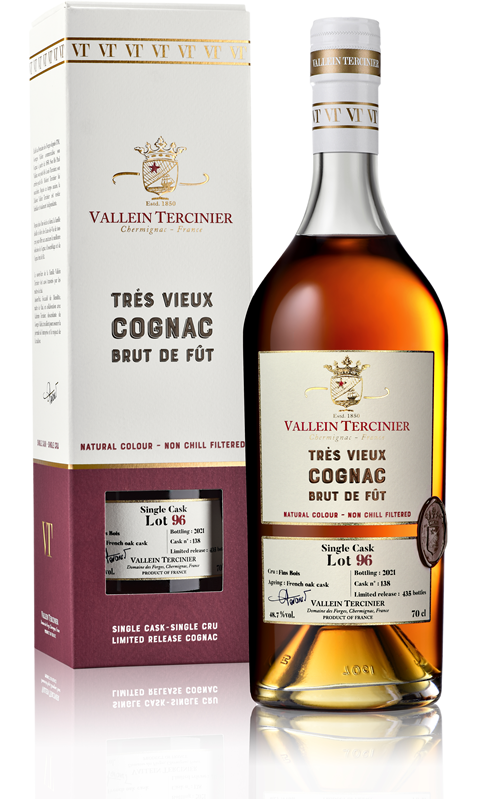 Subtle and voluptuous nose.
Exuberant and wise at the same time, this Cognac offers us a festival of aromas:
Violet sweets, jasmine, exotic fruits, English cake, and candied apricots.
The palate is rich, and gives way to delicacy:
Violet, Timut pepper, liquorice and lemon.
In the finish, light oxidative and floral notes tending towards white tea, are harmoniously completed by discreet flavors of honey, chestnuts and toasted bread.
Growing Areas
Fin bois Lot 96
Limited Release
435 bottles
Ageing
French oak casks N°138.
Bottled in 2021.
Filtration
Not Chill-filtered
48.7% vol.