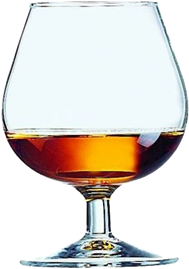 Lot 96 Grande Champagne
Cognac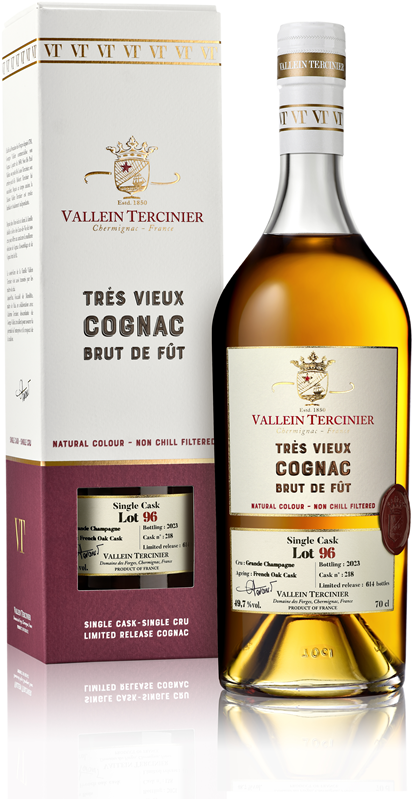 SINGLE BARREL (BRUT DE FÛT)
This Grande Champagne Cognac, aged in French oak barrels in our cellars, has been selected by our cellar master for its gustatory pleasure, beautiful balance and singularity of its aromatic palette.
Tasting notes
Subtle nose combining scents of almond, lime blossom and morello cherry, Complemented by sweet pear and peach aromas.
Very gourmand in mouth with slightly spicy citrus notes, followed by a smooth finish of custard.
Not Chill Filtered - Natural Colour.
Growing Areas
Grande Champagne
Limited Release
614 Bottles
Ageing
27 years in French oak cask N°218
Bottled in 2023
49.7 % vol.