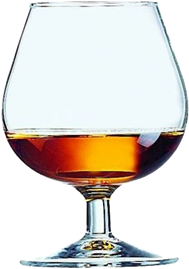 1995 Borderies
Cognac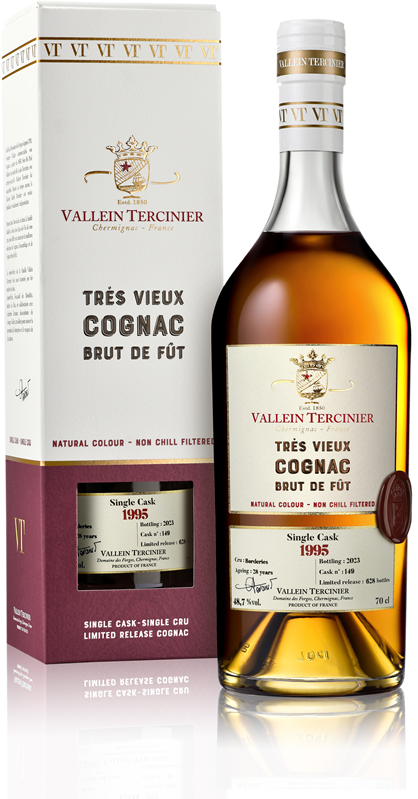 SINGLE BARREL (BRUT DE FÛT)
Cognacs from "Borderies "appellation , the smallest production area of the 6 Cognac crus, produces round, bouqueted and sweet eaux de vie, characterised by a violet perfume.
his Cognac from Borederies, aged 28 years in French oak barrels in our cellars, has been selected by our cellar master for its gustatory pleasure, beautiful balance and singularity of its aromatic palette.
Tasting notes
On the nose, beautiful roundness and finesse, soft and delicate floral fragrances of violet and white flowers. Very gourmand in mouth with taste of vine peach and apple, followed by a light "rancio", specific note for old Cognacs, and sweet candied fruit finish.
Not Chill Filtered - Natural Colour.
Limited Release
628 Bottles
Ageing
28 years in French oak cask N°149
Bottled in 2023
48.7 % vol.