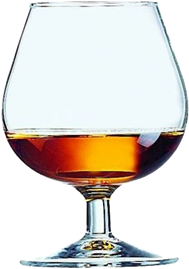 Pineau blanc
Pineau

To drink very freshly, or with ice cube, as an apéritif or cocktail base.
Tasting Notes
This Pineau develops aromas of dried fruits, orange and candied lemon.
Quite smoothly, the citrus fruits aromas will confide.
Brandies of Cognac and mostly Colombard grape juice.
Ageing : more than 18 month in French oak barrel
17% vol.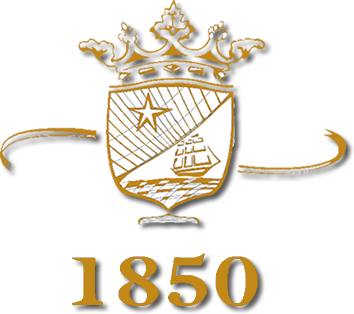 Alcohol by volume
17% vol.