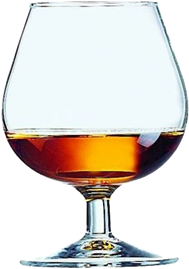 Vieux pineau blanc
Pineau

This Old white Pineau will be highly appreciated at room temperature as an aperitif or digestif.
Beautiful pairing with "foie gras" and dessert.
Tasting Notes
This Old white Pineau offers an exceptional bouquet, combining freshness and roundness.
The nose is elegant, balanced, highlighted by herbal notes and menthol as well as almond and walnut flavors.
The palate is round marrying aromas of apricots, figs and candied orange.
The finish has a beautiful light and oxidation.
Brandies of Cognac and mostly Colombard grape juice.
Ageing : 10years in French oak barrel 17%vol.
17% vol.