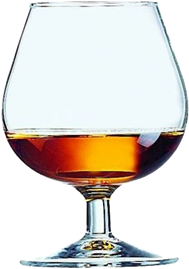 Lot 72 Petite Champagne
Single barrel & limited editions

A complex nose offering us multiple sensations : old port, cocoa, praline, amber and saffron.
The secondary noses are round, marked by very fine tannins and notes of heather honey.
Very nice in the mouth. Softness, freshness and delicacy supported by fragrances of bourbon vanilla, english cake liquorice and candied orange.
The length on the palate is superb with a finish of light tobacco, currants, nuts end very discreet smoky sensations.
Not chill filtered - Natural colour
Growing Areas
Petite Champagne
Limited Release
657 bottles
Ageing
French oak cask
N° 253
Botteling
2022
51.3 % vol.