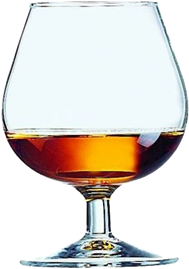 Lot 83 Petite Champagne
Cognac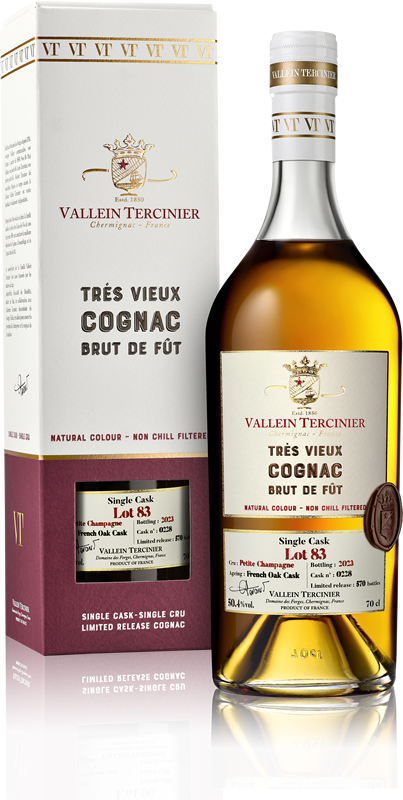 SINGLE BARREL (BRUT DE FÛT)
Tasting notes
Nose : Gourmand and fruity.
The nose expresses greedy notes of citrus, yellow fruit (pear, mango) and candied fruit, with velvety aromas heralding a juicy, intense and oily palate.
Palate: Complex and unctuous. Slightly buttery,
with exotic fruits (mango) and candied fruits.
Finish: Fine and toasty.
A toasty finish, nuanced by persistent nutty notes.
Not Chill Filtered - Natural Colour.
Growing Areas
Petite Champagne
Limited Release:
570 Bouteilles
Ageing
French oak cask N° 0228
Bottled in 2023
50.4 % vol.