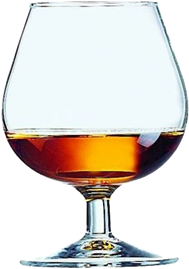 Cognac V.S.O.P.
Classic Range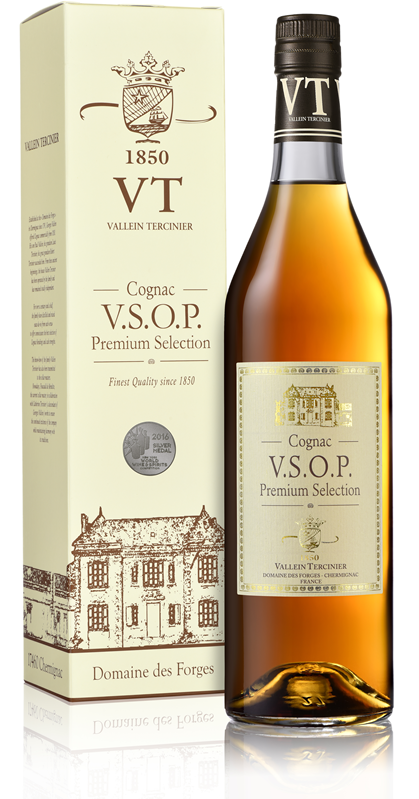 Due to its age, this Cognac is softer than the VS. It has reached an age where a brandy reveals the fullness of its fl owery notes. Its colour is intensifying.
To the nose, roundness and softness come through. Vanilla aromas, due to the contact of Cognac with wood, and other fl oral aromas come to the fore.
With its delicate aromas, it will appreciate also on ice and long drink.
Ugniblanc grape variety.
Awards
Sélection
Hôtel Saint-James
★★★★
Paris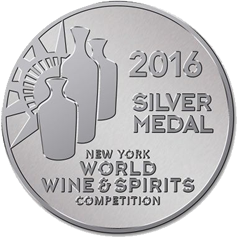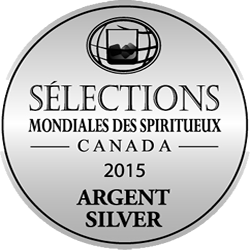 Frowing Areas
Bons Bois, Fins Bois & Petite Champagne.
Storage
Exclusively in oak casks.