Octuor, the 50th anniversary cognac of the Festival de Saintes is available in a ultra limited edition (120 bottles) !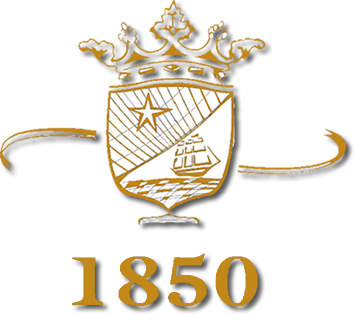 Established in the Saintonge since 1850, the Vallein Tercinier family produces exceptional cognacs and pineaux.
For five générations, the desire to offer the best is perpetuated. Affordable prices, quality products and customization, our firm is willing to entirely satisfy you. Cognacs, pineaux, liquors : we have a wide range of products to fit all the palates.
Feel free to look at the history and features of Cognac if you don't know them, I believe this is very important to be familiar with the product to fully appreciate it.
We also receive you in our cottages or for tastings.
We hope to welcome you very soon.
A bientôt - See you soon
Catherine ROUDIER-TERCINIER