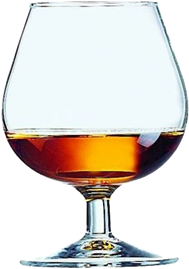 Very old pineau "Le Reste des Anges"
Pineau

This very old and rare Pineau selected by our master cellar was aged in French oak cask more than ten years.
Tasting Notes
A subtle nose of vinepeach, white fruits with notes of apple and grape.
A fleshy mouth supported by a pleasant length with tastes of fig, walnut and candied fruits.
It will be very appreciated at room temperature as digestif.
Beautiful pairing with dark chocolate and white cheese.
Brandies of Cognac andmostly Merlot grape juice.
Ageing Minimum 10 years in French oak barrel
17%vol./p>