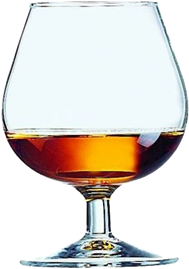 L'Oublié
Pineau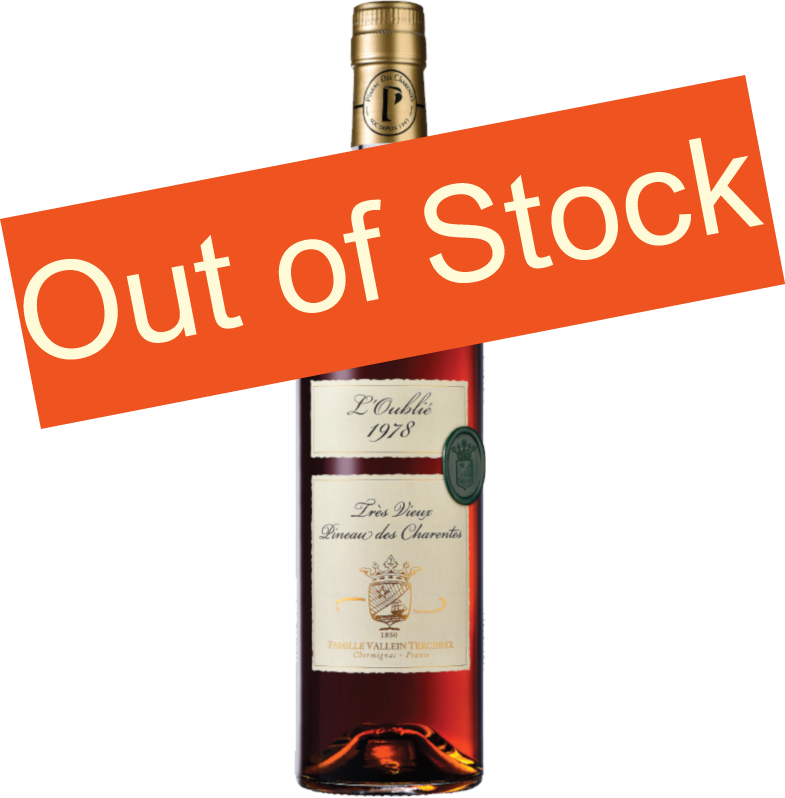 Found in a wine storehouse having fallen asleep more than 40 years, "L'Oublié" offers a remarkable bouquet marked by notes of figs, Old Porto and Sherry.
Its mouth is disturbing, conjugating curvatures, freshness and beautiful acidities.
"L'Oublié" presents an oxidation, mark of exceptional and rare Pineaux.
Brandies of Cognac and mostly Colombard grape juice.
30 years in oak barrel.
. 17% vol.