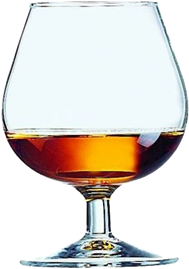 Orange & Cognac
Liquors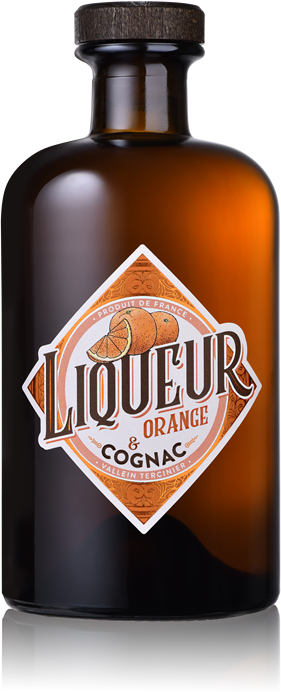 Since 1850, our master blenders create the finest Cognac liquors.
To be drunk chilled, this liqueur can be consumed pure as an aperitif or digestive, or in a cocktail, it will be excellent in your fruit salads.
Here are two cocktail recipes developed at the Domaine des Forges:
Bosom caresse: preparation in shaker
60 ml of VSOP Cognac
30 ml of Madeira
30 ml of Orange liqueur
1 dash of grenadine, a young egg
Cosmopolitan: preparation in shaker
60 ml vodka
30 ml Orange liqueur
30 ml cranberry juice
15 ml lemon juice
Cognac and natural orange aromas.