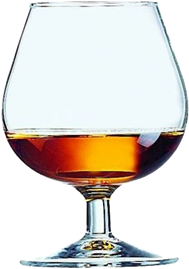 Almond & Cognac
Liquors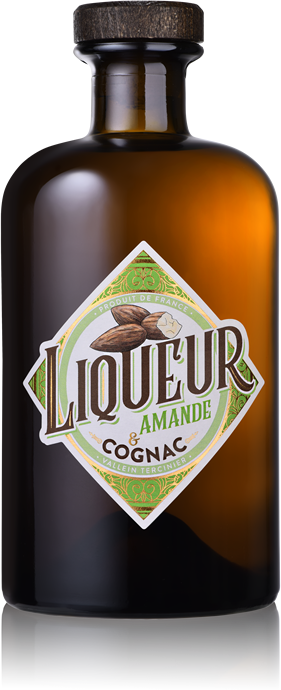 Since 1850, our master blenders create the finest Cognac liquors.
Subtle blend of Cognac and natural almond extracts, this liqueur has a scent of bitter almonds mixed with the powerful and woody aromas of Cognac.
The attack on the palate is frank and unctuous

Tasting: pure, on crushed ice or in cocktails.
Cognac and natural almond aromas.