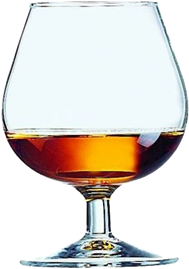 Lot 66 - 2015 botteling
Cognac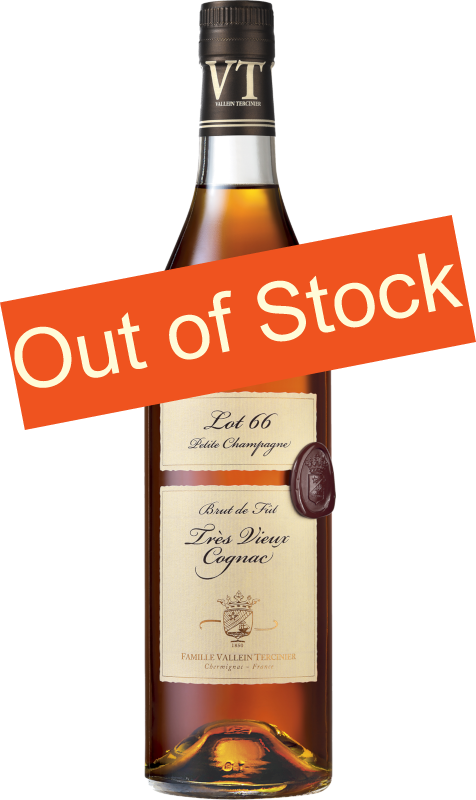 Yes you're right, Lot 66 means it's a 1966. As for this house, it's simply my current favourite.

88/100 Serge Valentin - WhiskyFun
An exceptional Cognac with a nose of great complexity. An astonishing combination that mixes notes of vanilla, cinnamon, saffron and leather rounded off by very subtle aromas of jasmine, nutmeg, fragrant moss and roasted coffee.
The palate is long, fresh and rounded; beautifully balanced between liquorice, menthol and walnut. Lasting savors that leave final traces of spices such as cardamom, fennel and candied fruits.
Growing areas
Petite Champagne Lot 66
Storage
Exclusively in oak casks.
Botteled in 2015.
1 : 218 bottles
2 : .297 bottles