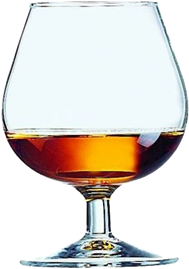 Liqueurs Camille Dupuis
Liquors
In the 1920's, Paul Vallein bought his brand from Monsieur Camille Dupuis, who was well known for the liqueurs he created.
The Vallein Tercinier family has subsequently taken over this tradition of liqueurs.
Pear Liquor
24% vol - Camille Dupuis
Delicate blend of natural pear and cognac extract.
Drink fresh, with a pear or chocolate sorbet, or as an aperitif with a grape juice soda or served as a digestive.
Almond Liquor
24% vol - Camille Dupuis
Subtle blend of Cognac and natural almond extracts, this liqueur has a scent of bitter almonds mixed with the powerful and woody aromas of Cognac.
The attack on the palate is frank and unctuous
Tasting: pure, on crushed ice or in cocktails.