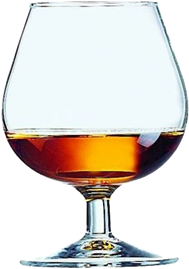 Petite Rue 71
Single barrel
Cabinet des Curiosités 2015 selection.
Particulary extravert, this 1971 vintage reveals an extraordinary olfactive and gustative succession of atmospheres. The mouth, which makes us travel from east to Antilles in a few seconds, is a vibrating example.
The firs nose is marked by aromas of saffron, cocoa, cigar box and hazelnut. Elegant Cognac marked ov vanillin. Soft in mouth, balanced, notes of menthol, exotic fruits, and nuts. Finale is long, farm and peppered.
Cognac of paradox with freshness and candied fruits notes.
Growing area
Petite Champagne Lot 71
Ageing
Continues to age in oak barrels.
Storage
Exclusively in oak casks.