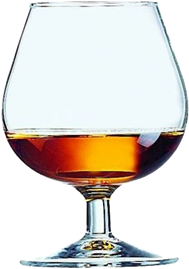 The 6 growing areas in a box
Single barrel
These Cognacs were selected by our cellar master for their exceptional quality requiring no blending.
All raised twenty years in barrels , they fully express all the typicality of each growing areas of Cognac appellation.
Chaque bouteille accompagnée de son livret explicatif, cette gamme "pédagogique" permettra aux consommateurs de découvrir ou redécouvrir le Cognac.
Each bottle is accompanied by its explanatory booklet, this pedagogic range will allow consumers to discover or rediscover Cognac region boundes by 6 growing areas, specificities of different areas, role of the cellar master, ageing, etc ..
Grande Champagne - Perite Champagne - Borderies - Fins bois - Bons bois - Bois ordinaires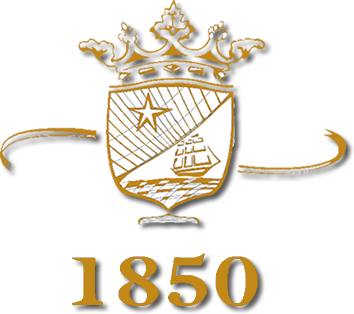 Alcohol by volume
40% vol.