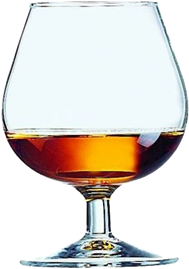 Lot 90
Cognac
An exceptional single cask Cognac selected by our cellar master. Subtle nose conjugates scents of tobacco, Sishuan berries, completed by flavors of old rose and violet.
The mouth is smooth, harmonious, and complex, marked by notes of praline, candied fruits, acacia honey with traces of nutmeg.
Finale, ine the emptied glass, is sustained by fragrances of almon cream and nuts
Growing area
Grande Champagne Lot 90
Storage
Exclusively in oak casks.
Bottled in 2017
990 bottles.
51% vol.
Un-chillfiltered.