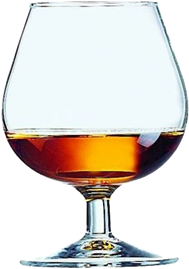 Lot 70
Cognac
It's impossible to resist this, you could spend hours with your nose above your glass without even feeling the need to put a few drops into your mouth !

92/100 Serge Valentin – whiskyfun.com
Noses are very dense and heady dominated by the tonka bean. Flavors of jasmine, leather, saffron, narcissus with mushrooms at the end complete harmoniously the first noses.
Very beautiful in mouth with magnificent balances dominated by the chocolate, licorice and exotic fruits.
The end is complex and intense marked by notes of old Porto, vanilla bourbon and English cake.
Growing Areas
Petite Champagne Lot 70
Storage
Exclusively inFrench oak casks.
Filtration
Not Chill-filtered
52% vol.