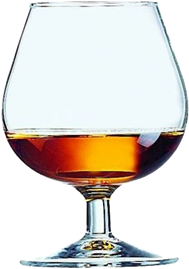 X.O. Bons Bois
The 6 areas
These Cognacs were selected by our cellar master for their exceptional quality requiring no blending.
Each bottle is accompanied by its explanatory booklet, this pedagogic range will allow consumers to discover or rediscover Cognac region boundes by 6 growing areas, specificities of different areas, role of the cellar master, ageing, etc ... P>
All raised twenty years in oak barrels, they fully express all the typicality of different Cognac appellations.
Mouth of crystallized prune, nose of tobacco and candied fruits supported by the nutmeg. Very planty cognac contrasted by noses of rum and ginger with a finale characterized by iodized notes.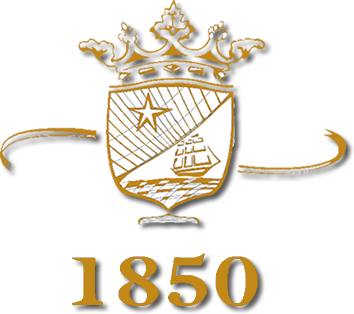 Alcohol by volume
40% vol.